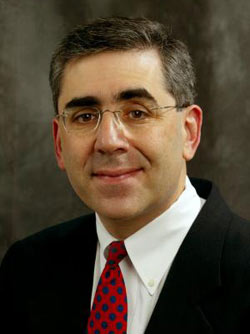 BY BILLY N. FORCEY          JAN. 16, 2015
DURHAM – Michael Schoenfeld, vice president for public affairs and government relations at Duke University, held a press conference yesterday to announce a reversal of the decision to call Muslim prayers from the venerable Duke Chapel.
"Honestly, I'm not sure what the hell we were thinking," said Schoenfeld after a controversy of Koranic proportions erupted.
Instead, said Schoenfeld, Duke was planning on cooperating with NC State University to co-locate a hogfat rendering plant with the Jewish Cultural Center.
At press time, 89% of students at the university were pining for the good ol' days of the Duke Lacrosse Scandal.