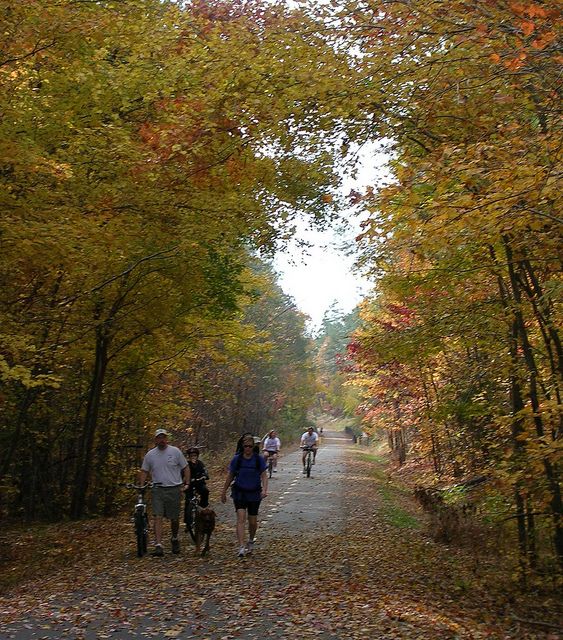 By CRAIG MILLAR                                             MAY 4, 2015
DURHAM—The renowned American Tobacco Trail is getting a new name, befitting its status as #4 on US News & World Report's Stupidest Places To Go Jogging in America.
"This marks a new chapter for the American Tobacco Trail," said Durham mayor Bill Bell of the popular mugging site. "Before, people could say, 'hey, this trail looks nice. I think I'll go jogging on it,' and then you couldn't blame the victim if they got robbed. Now, with our renaming it to 'Sitting Duck Trail,' it's your own damn fault when you get jacked."
The City Council voted 5-2 to rename the trail, with a proviso that before entering the trail, joggers be sat in front of a TV and made to actually watch the local news.