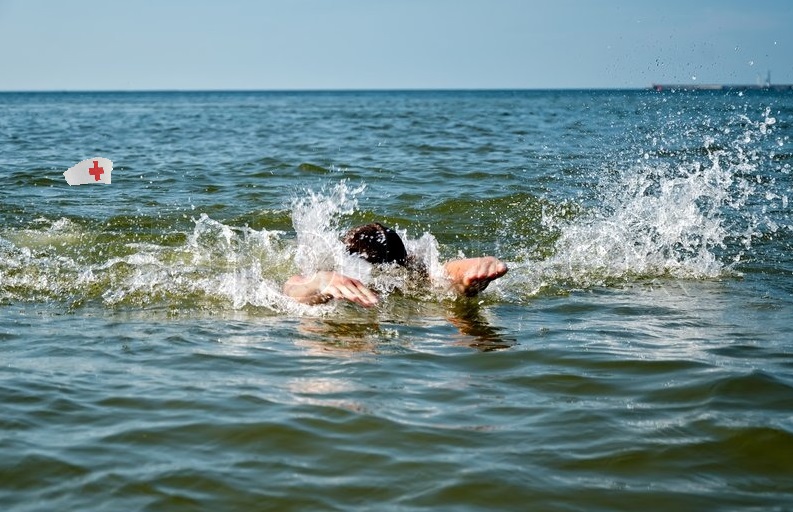 By CRAIG MILLAR                                        JUL 1, 2015
OUTER BANKS—Nurse sharks have stepped up attacks here in recent weeks, only to find all the credit and attention going to the doctor sharks.
"I would say – again – that this is totally unfair, but that would only be banging my hammerhead against a wall," said a nurse shark who had just chomped down on a man's leg after which a doctor shark gave a press conference on how awesome he was.
At press time, another nurse shark had just mangled a family of four at Nags Head when a surgeon shark told her to make him a cup of coffee, dammit.