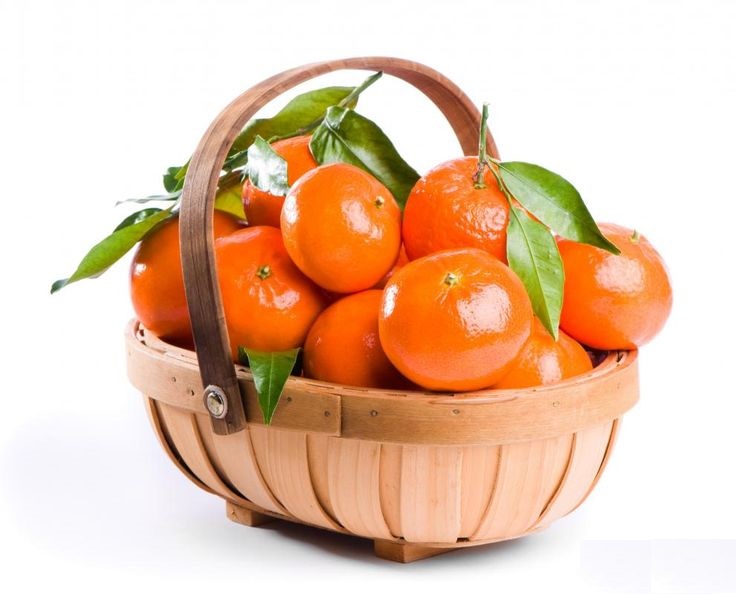 By CRAIG MILLAR        Dec. 30, 2014
RALEIGH—Just in time for Jesse Hernandez to enjoy a fruit basket before his 12:30am execution, Gov. Pat McCrory on Tuesday granted the convicted murderer clementines.
According to Department of Corrections spokesman Keith Acree, Hernandez received "a full basket of delicious, Florida-grown clementines at Central Prison. I think it was supposed to be clemency, but messages get garbled in bureaucracies sometimes."
Clementinegate, as it's being called on Jones Street, is just the latest in a line of embarrassments for the state. The Department of Corrections has had more than its share of snafus lately, including a corrections officer from Maury Correctional Institution in Greene County being arrested in September on drug charges, and a prisoner held on a statutory rape charge being mistakenly released from the Wake County Detention Center in October.
This is only the second time in his governorship that McCrory has granted clementines. Hernandez seemed disappointed in his basket of juicable, healthy fruit, saying he would rather have had "a stay of execution, or a lessened sentence, or a nail file a few years ago," but was appreciative that someone thought of him. "They are tasty," he reportedly said before being strapped to a gurney.
Gov. Bev Perdue granted only one prisoner clementines, but Gov. Jim Hunt was famous for granting numerous former politicians in prison eleventh-hour perdiems.