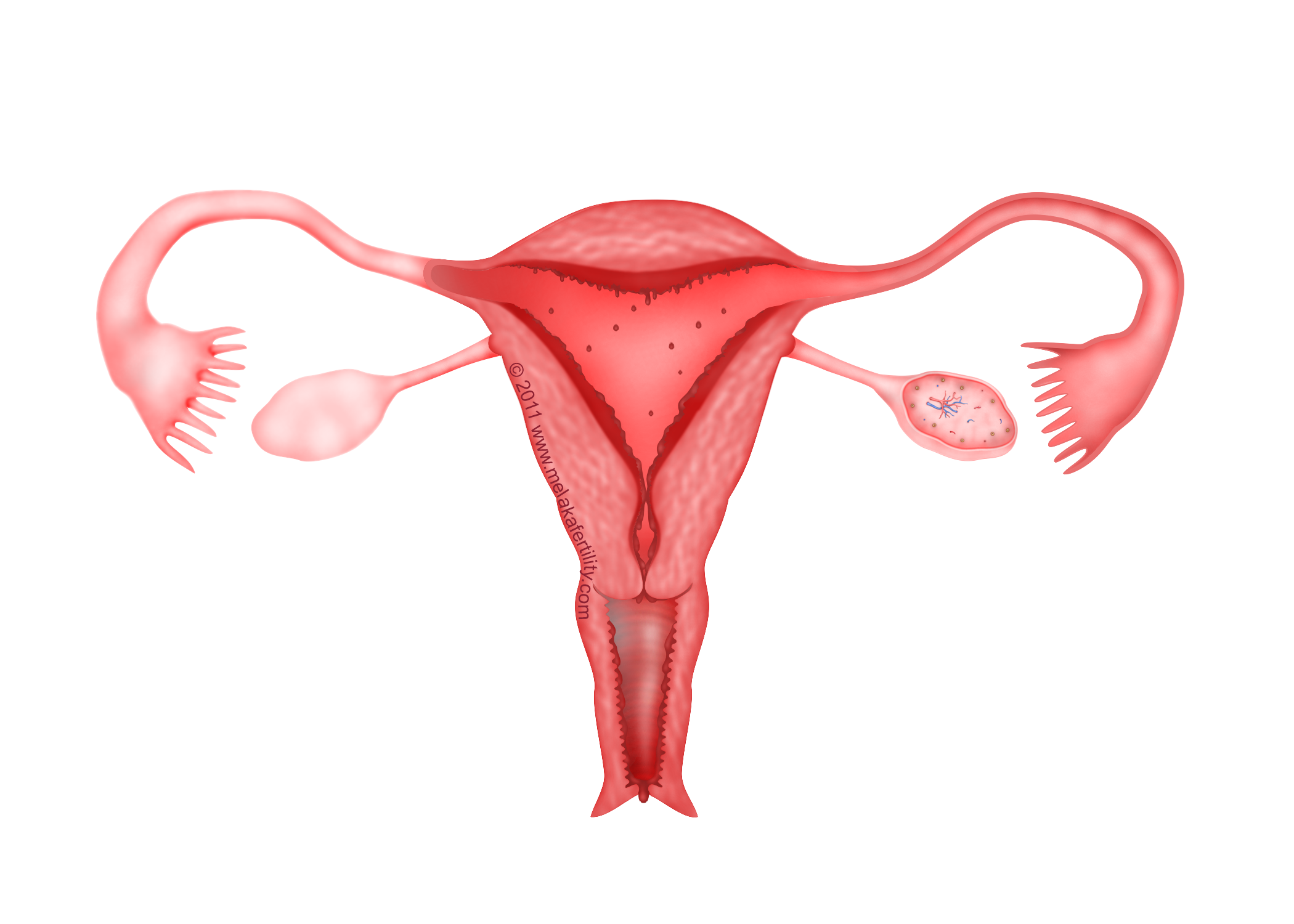 By CRAIG MILLAR         FEB 10, 2016
CLIMAX, NC — On a summer's eve in 2015, local OBGYN Dr. T. Watt Cunningham decided to hang up his stirrups. After 30 years of looking up the skirts of the local community, he decided that the costs of materials and labia outweighed the thrill of seeing chlamydia, vaginosis, HPV or gonnorhea. "It's just not as fundus it used to be," he said recently.
"We were proud to offer the whole speculum of care," he said in his office, packing his equipment into a large box. "We really put all our eggs in one basket when we opened this place. We care for our patients. It's not just lip service."
But years of providing that care led to burnout.
"I would come to the office," said his wife Dolores. "I would tamp on the door and he'd be on the flow in the fetal position. But after a period, he'd be back to normal."
"It was tough," agreed Dr. Cunningham. "My pap always wanted me to go into medicine. No smear on his name, but after 30 years, I'm bushed."
He still believes in the mission of his practice, though he is modest. "We're nothing special – we put our patients' feet up in the air one at a time, like everybody else," he said. "And we always treated everyone," he added. "We didn't just cherry-pick."
While putting his office equipment into his Vulva station wagon, Dr. Cunningham became philosophical.  "I was proud to offer my cervixes to the women of Climax, and they offered theirs back in return," he said.
The future is wide open. He's thinking of going into the food services business, possibly opening a yeast bakery or a tuna cannery. "Something about that just calls my name," said Dr. Cunningham, who is looking at retiring to eastern Wake County, possibly in Lizard Lick.