By CRAIG MILLAR        Dec. 10, 2014
WILLOW SPRING—There is no shortage of ballet, yoga and Pilates studios offering classes in most metropolitan regions, like Raleigh's Barre3. But now, Polle studios are appearing, advertising a trendy new type of workout that combines the grace of lap ballet, the core strength of Pilates and the financial fulfillment of lots of one-dollar bills.
For many, this is the best of three worlds.
To get the full polle experience, UNGRAMRD's male staff members attended a class at the new Polle3 studio in Willow Spring, which opened in August and is run by manager Traci Greene. Disturbingly, clients of all ages flock to the studio for high-energy, fast-paced workouts.
"Push on your toes, ladies!" Greene shouted, as women around the room straightened their backs and stretched out their arms, trying to achieve maximum arousal for the four paunchy, balding IT specialists in the front row who were there to critique. "Let's work on that college education we all say we're getting!"
Around the room, faces were shiny with sweat and muscles quivered with intensity, and the women in the class were perspiring, too.
WHAT TO EXPECT
The studio is divided between yoga mats on the floor and the chrome poles between the floor and ceiling. A typical 1-hour class begins with stretches to increase heart rates and flex muscles that will be used later in the workout in the champagne room.
Lap ballet techniques are used at and away from the pole, and there are bursts of cardio throughout the class. As women spread out across the room, stretching their backs, lowering their eyelids while gyrating their hips, and pressing forward on their toes, Greene ensures everyone is doing the exercises correctly.
"I want to see those shakes!" she said, adjusting a foot here and a crotch there. "Feel that burn! You'll need that energy when the bank VP gets frisky!"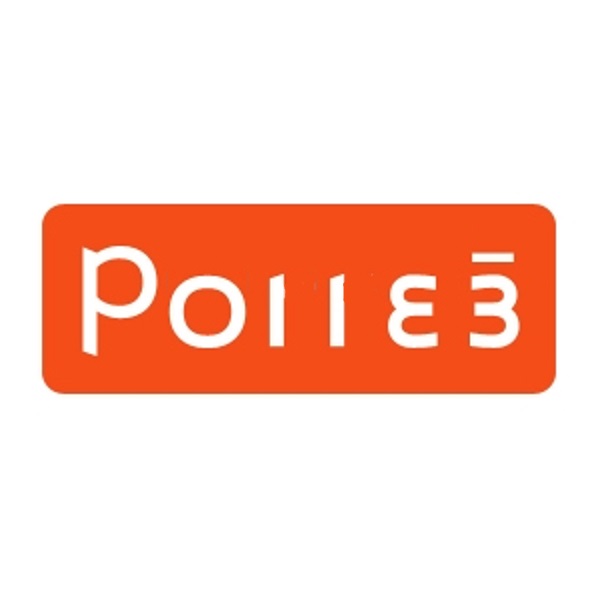 Barre originated 50 years ago in London with German dancer Lotte Berk, who developed a series of exercises that combined her dance experience for strength and flexibility training.
Polle, however, originated four months ago when Johnston County strip club owner Al Bragg realized that he was leaving money on the table, so to speak, from 2am until 9pm.
"They say when you turn the lights out, your overhead goes up to 100 percent," said Bragg. "In our case, it's when we turn the lights back on. But not anymore." Bragg is using his club, The Juice Box, as a Polle3 studio and therefore maximizing his profits.
"It's worked out pretty good so far," he said from his office, which overlooks the club-cum-dance studio. "As long as the gals Windex the poles before they leave after work, everybody's happy." He added that he has a pretty sweet peephole behind a painting, as well.
HARD BUT FUN
At the end of the Polle3 class, everyone cooled down with lots of stretching while the DJ played soft R&B in the background.
When asked what she would say to people who feel like they might not belong in a polle studio because they do not have a background in exotic dance, Greene said she would encourage them to give it a try.
"I don't have a stripping background either," she said with a laugh. "But it's OK. It's never too late to start, especially because we help a lot of gals get through their daddy issues. It's hard, yes, but it's fun, too."